One of the important initiatives of the Bologna Children's Book Fair in collaboration with UNESCO is the "World Directory of Children's Book Translators". A very accessible database, set up in collaboration with UNESCO, where you can find not only translators from the most requested languages, but also translators from so-called minority languages. The search terms are translator name; country of residence; literary genre; source language; target language; mother tongue.
The Children gallery "B&P – Art For Children" is an important part of our "Cultural Exchange Vietnam" company. We promote Vietnamese art abroad and give the Vietnamese art lovers another opportunity to see art that is made elsewhere.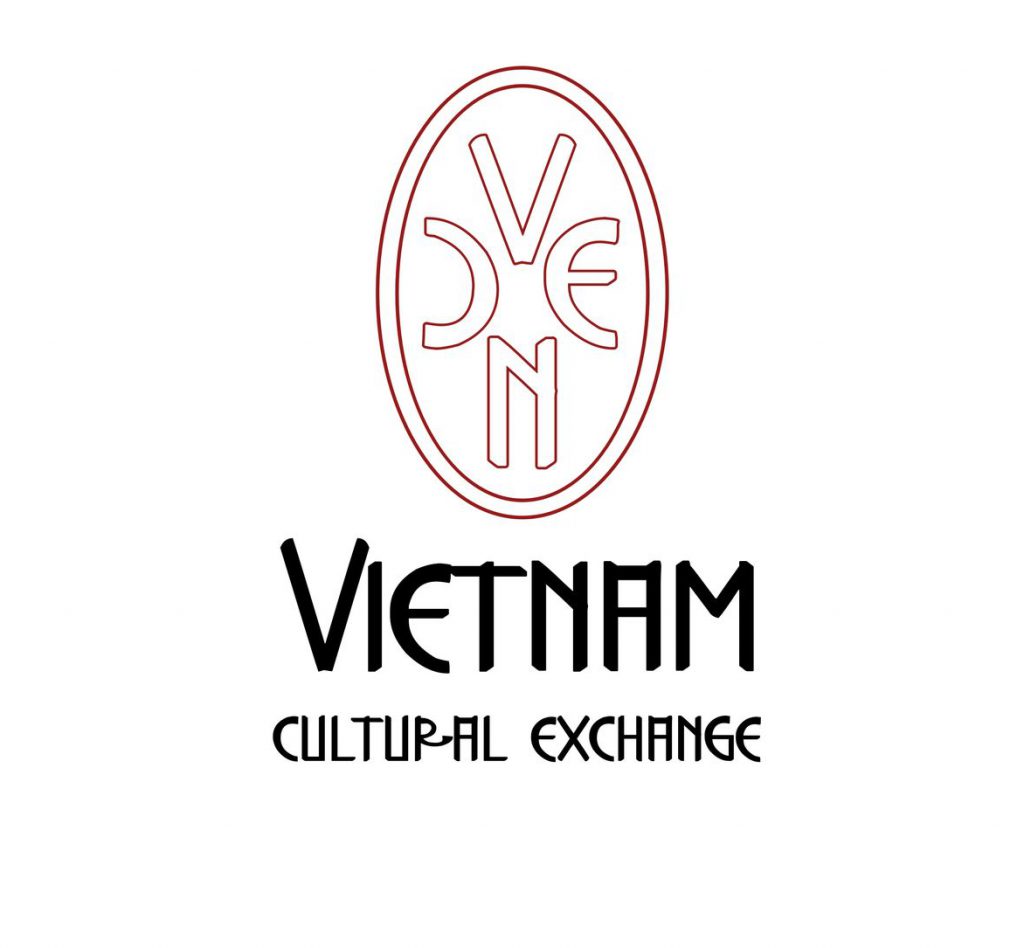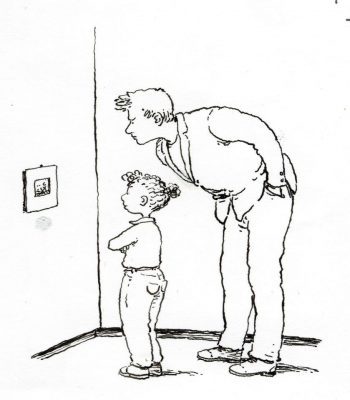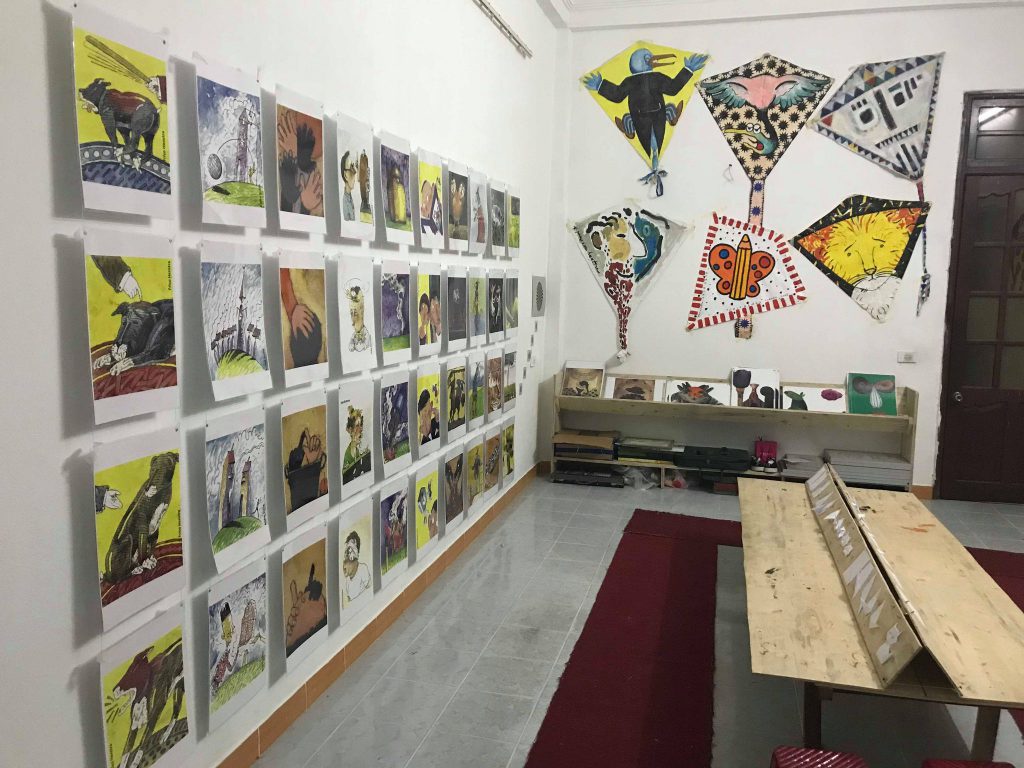 B&P – Art For Chidlren is a non-profit gallery. This is the first children gallery in Vietnam and in Asia. We present artworks that specially made for children. We work with artists to give free workshop for Vietnamese chidlren. 
VNCE supports for all young Vietnamese artists who live and work in the central of Vietnam. VNCE gives creative artists opportunities to work and present their works at our studio. We promote young Vietnamese artists abroad.
VNCE works with international organizations, galleries, supporters who love Vietnam to do exchanging art, education and culture programs in and outside of Vietnam.
Art Lending Program is a project that lend children artwork to hand at their own room. Chidlren do not have money to buy artworks. We help children approach arts by lending them art in short term. 
Circle stories are a concept that where a story starts is also where it ends. 
You can go on as long as you can. 
Vietnamese through cooking
It is a new Vietnamese course for foreigners to learn Vietnamese through Vietnamese cuisine. Coming soon. 
Jolanda Tromp - Professionor at Duy Tan university
VNCE organized a very interesting important trip for my students from the USA. She facilitated a whole day visit to Vietnam Association for Victims of Agent Orange/dioxin – VAVA at Đà Nẵng where my students could volunteer to help with the students at the orphanage and created a very good interactive experience for all. She arranged for an artist and local volunteers to do a painting with chocolate activity that amazed and engaged everyone involved and allowed everyone to enjoy a spontaneous journey of collaboration. Both groups of students interacted with each other with joy and glee and this opened their hearts and minds to each other and to the joy of experienced mg art activities together. My students were able to buy beautiful gifts handmade by the local students to take back home. VNCE organized an unfortunate experience which was highly educational for me students and it was obvious from the smilies of the local students that they are enjoyed the experience so much. The chocolate art was amazingly colorful and edible which the students enjoyed a lot! This was a novel idea I had never heard of before which the artist and VNCE facilitated very professionally and with great kindness. All in all it was an event that I could not have organized myself and both myself and the students were very grateful for having had this opportunity! Thank you to  and her team for everything.