Create and build up the friendly-safety art enviroment in the central of Vietnam.
Vietnam Cultural Exchange - VNCE
has established in 2018 in Da Nang, Vietnam. We focus on promoting and exchanging culture, art and education for young artists who was born or live in central of Vietnam. 
The gallery "B&P – Art For Children" is an important part of our "Vietnam Cultural Exchange" company. It is the unique combine between showing art work for children and promoting Vietnamese art abroad, give the Vietnamese art lovers another opportunity to see art that is made elsewhere.
To make a living with art is for Vietnamese artists much more difficult as for Western artist. Especial for beginners, but we can learn from the European past where some of the most famous artists in history, like "Piet Mondrian", made his income with copying artwork in museums and painting a lot of flowers. At Art Universities students had to try to paint like the great masters and yes they also sold that 'anonymous' work to create some income. In Vietnam many artists have to do the same because for galleries it is risky to bring unknown artists.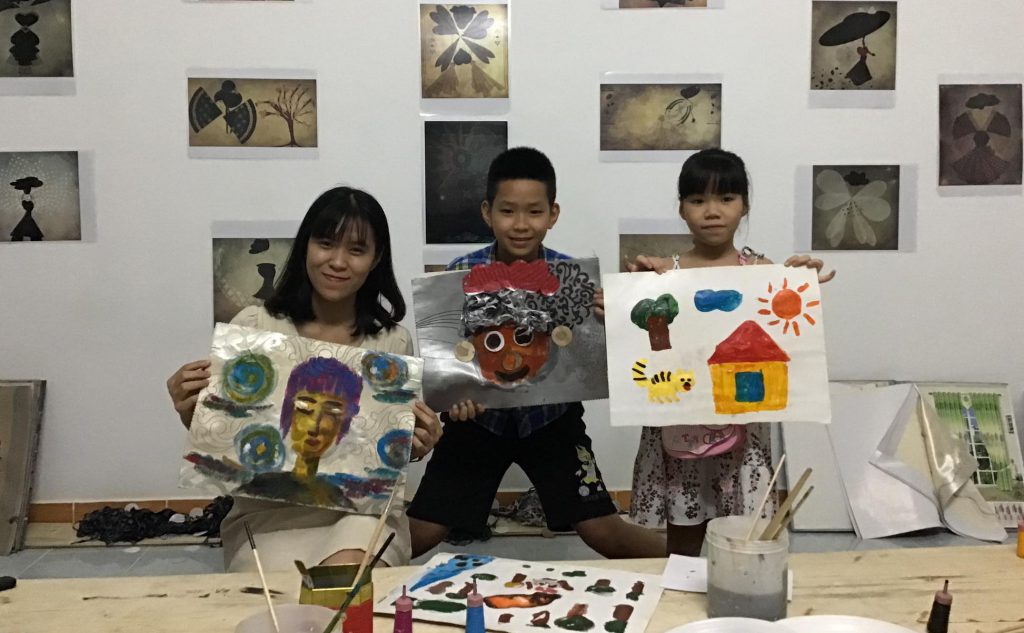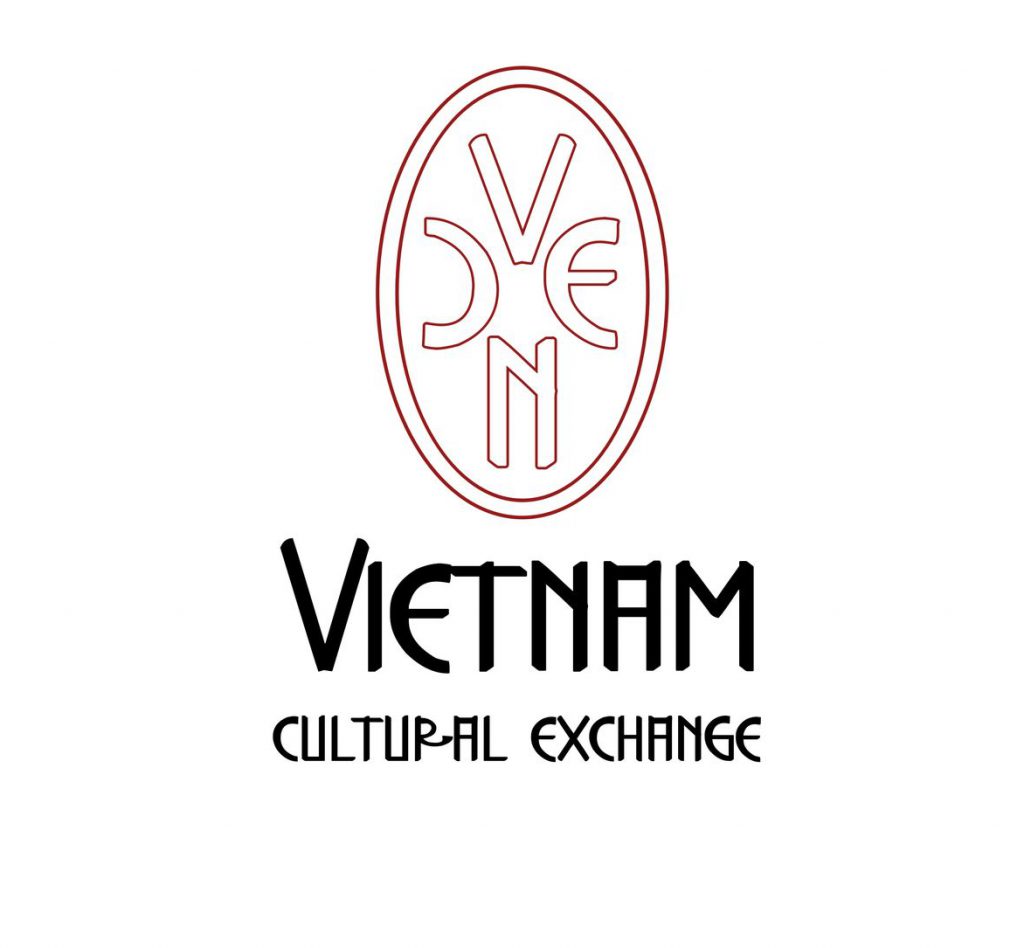 We Here to support young Vietnamese artists
Young Vietnamese artists can make benefit from our company by:
using our space to present your works;
connecting with international galleries or artists;
Share with us your own ideas, thoughts to us and we work together to make it happens. 
The workshops at B&P – Art For Children, often given by foreigners, are for several artists very interesting to experiment and to try out new techniques. Seeing the immediately reaction of the children while you're creating work is very inspiring. Also the fact that the combination of activities helps a lot of artists to develop an income with their art. 
Create and build up the friendly-safety art enviroment in the central of Vietnam.
Because Cultural Exchange Vietnam do not claim unique rights, the main goal of the company is to develop new and to improve existing markets. The company works together with several European companies and organizations. Vietnam has a very good name in Europe and European artist are very interested in working together. It is the same with other countries, in the near future we will have work from artist living in the US, in China and several other countries.
— We here to support Vietnamese artists.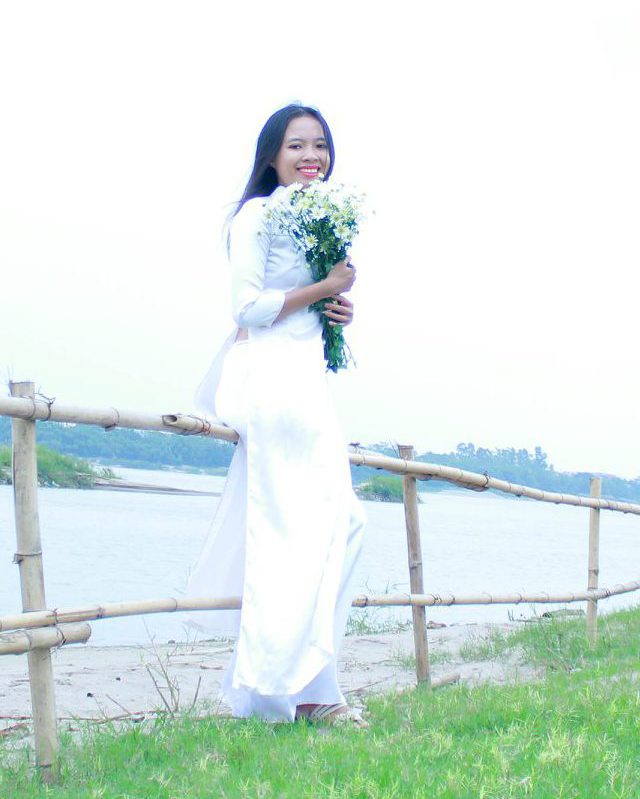 Oanh Le
Founder & Curator - After few years, living and working with children in Ha Noi, she decided to come back Da Nang (her hometown) and open the Vietnam Cultural Exchange company - VNCE. An important activity of hers is the non-profit children's gallery - "B&P - Art For Children". To bring art to children's room and explore the art world to children. During the time finishing her "Media & Art" course in New York in 2019 - 2020, she did internship at the Westchester art gallery in White Plains to gain her experience.
Supervisor - Growing up with art family, he isn't an artist but he turned himself into supervising and organizing exhibitions and projects in art, cultural and education field. He's been active in Vietnam since he was retired. He was giving an UNESCO-lecture about educational projects for the organization of Vietnamese Museums. He was also the first director of the Thanh Ha Terracotta Park & Museum. To read more about his activities in Vietnam, click here