Thank you for your LOVE and SUPPORT!
These Are the Heroes with the Passion to Transform Their Communities
He is a main writer and supervisor for VNCE. Making connection for VNCE with European organizations and galleries. He is contributing with all videos that on stream on VNCE Youtube channel.
She is a Dutch artist. She is now retirement in the Netherlands, however, she is still making some artworks. She contributed her artworks to B&P – Art For Children to support for Art Lending Program for Vietnamese children.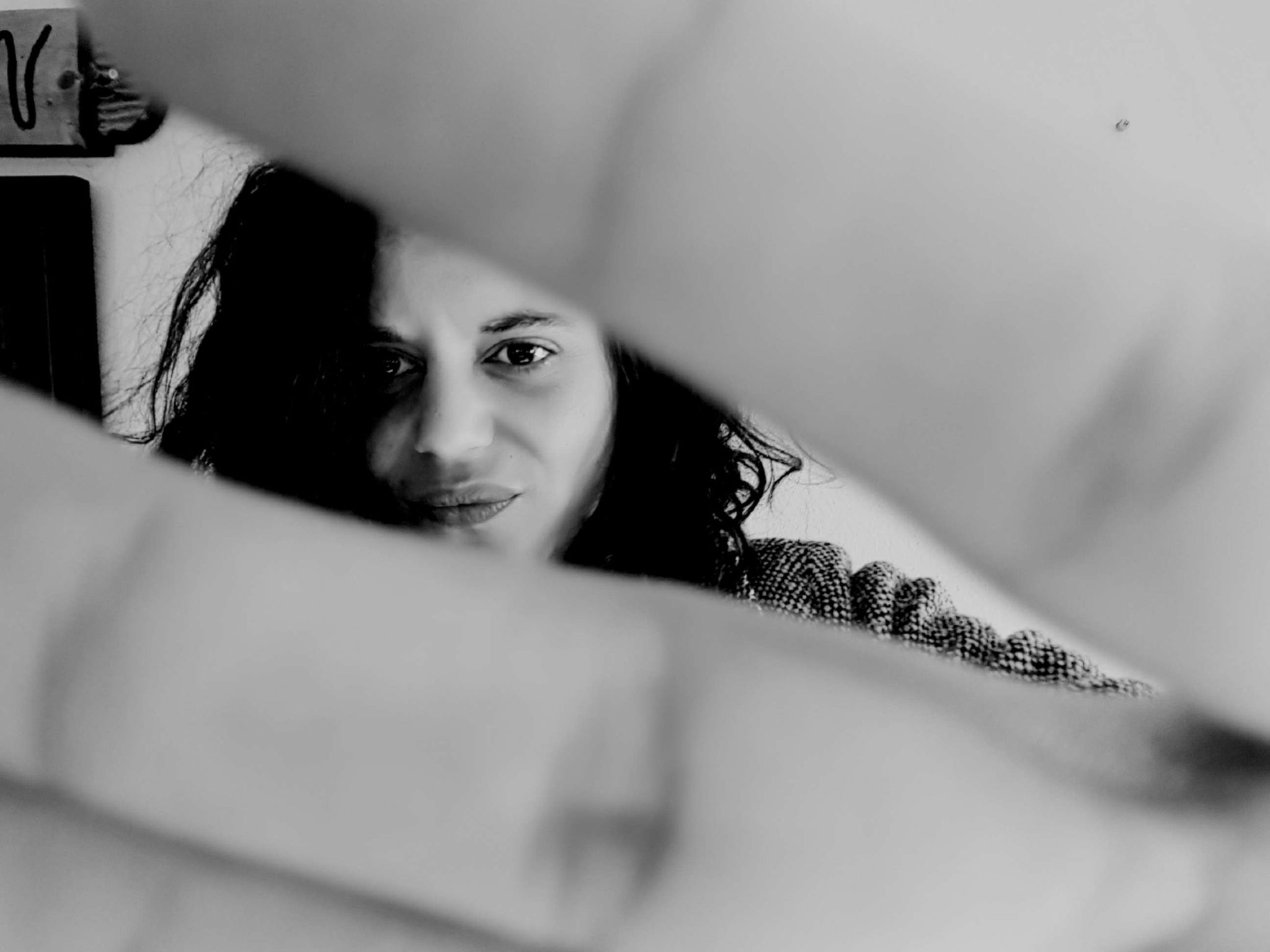 She got her first exhibition into the art world at VNCE studio for the opening day in Da Nang, Vietnam. B&P – Art For Children and Palmira organized a free workshops for the neighbor children around the gallery. After back her country, she has been developing more with her own technique. VNCE's logo is also made by Palmira.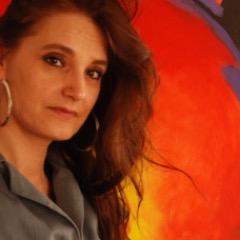 The Dutch artist Simone Stawicki works and lives in the Netherlands. She contributed some artworks for "Travelling Exhibition" – an exhibition is in the Exchange Program between Vietnamese and foreign artists.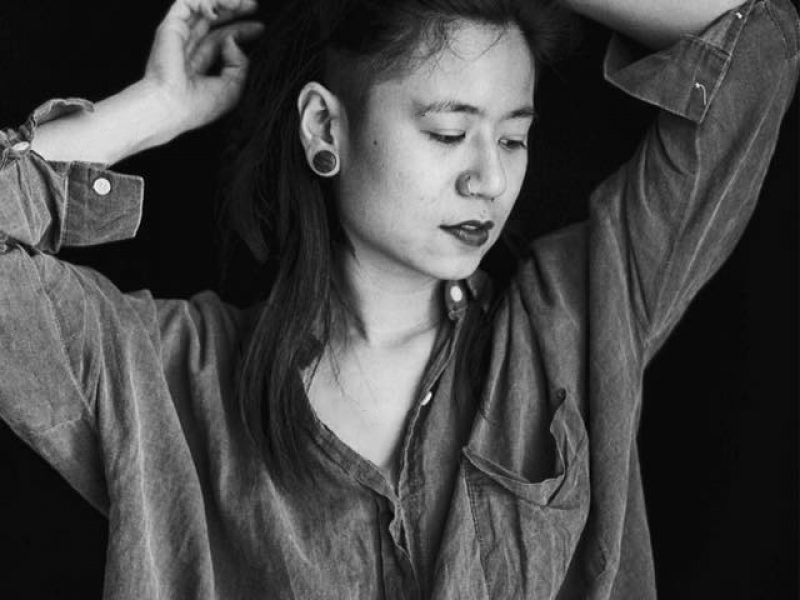 She is Vietnamese artist. She joins in VNCE as artist recidence at the beginning 2021. VNCE introduced her to Les Barbares d'Esprit to do exchanging exhibitions at Vietnam and the Netherlands. 
He is a young local Vietnamese artist in the central of Vietnam. He participates in several different projects with VNCE such as illustration  "Da Nang & Hoi An about their street names" and attending the ArtFair 2022 at the Netherlands supported by VNCE.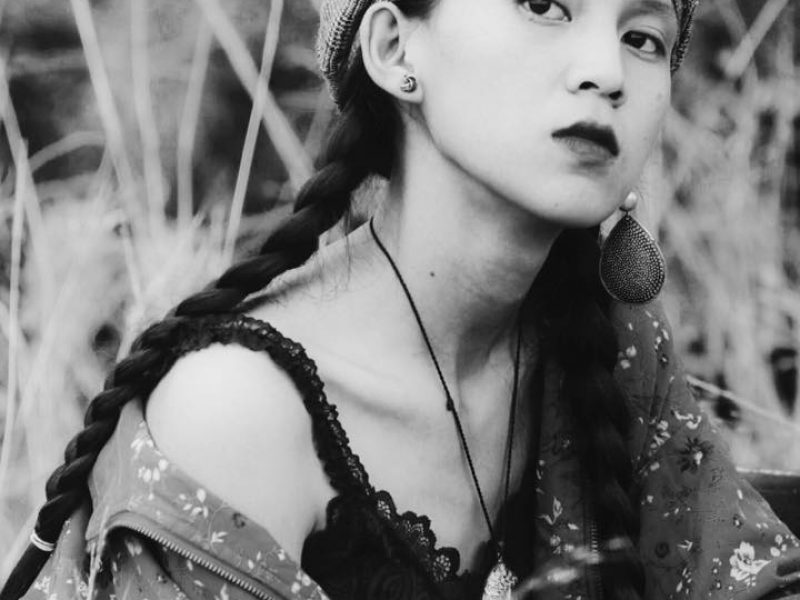 She is a young local Vietnamese artist in the central of Vietnam. She is one of representatives of the central Vietnam artists to participate in the Art Fair 2022 at the Netherlands supported by VNCE